About Us
Experience Integrity Commitment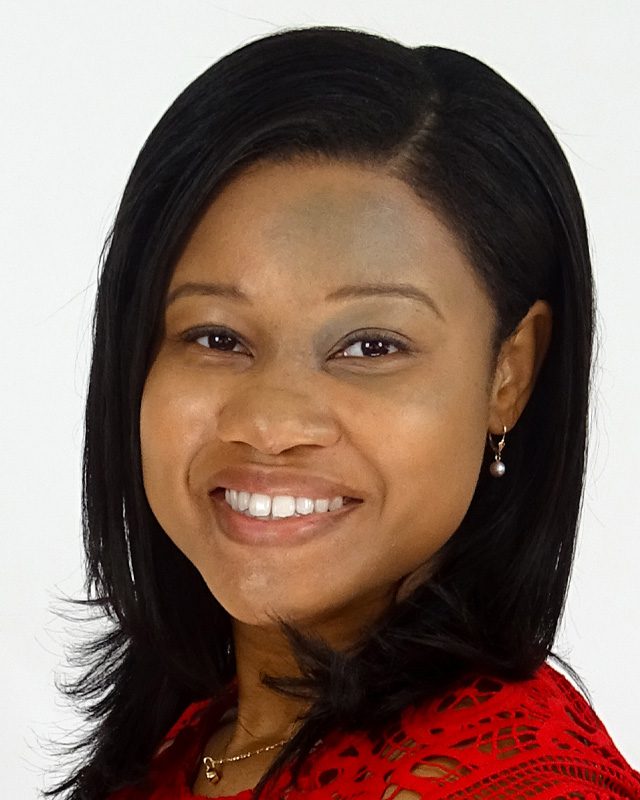 Erhonda Farmer
A real estate professional since 2019. Erhonda Farmer is known for her integrity, sincerity, and hospitality. As a former military dependent, she moved to Fayetteville, NC in 2006, and completed a Bachelor of Science Degree in Mass Communications, with the University of North Carolina at Pembroke, N.C. Erhonda began her tenure with the North Carolina General Assembly as a legislative assistant for nearly 6 years. Then in 2020, she decided to follow her desires and is currently a full time professional real estate Broker, working with her father, Mr. Johnnie Farmer, Broker & Founder of Paramount Realty Group (PRG) Inc.
We are the Paramount to all your real estate needs!
Email: erhonda.s.farmer@gmail.com
Cell: 910-583-2625
Fax: 910-748-0018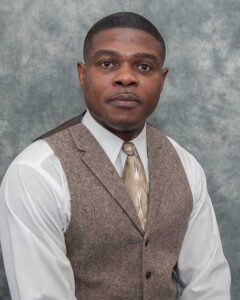 Johnnie L. Farmer
Retired military veteran, with more than 23 years in the United States Army and completed a master's degree in Human Resource Management (HRM) and Information Technology (IT), at Webster University, St. Louis, Missouri. His family moved to the Fayetteville, N.C. community in 2006. From their experience and knowing how overwhelming a decision to buy and sell property could weigh heavy on military families during transition from one duty assignment to another; Johnnie pursued his passion in the real estate industry, while working with LucasMoore Realty Inc., as a real estate agent, and Broker. Driven by a desire to spend time with buyers and sellers, and teach them about the process all the way to the closing table, and witness firsthand, as their real estate dreams become a reality!
Johnnie and his wife's greatest joy in life is helping others, and giving back to their community, while working alongside their amazing daughter, Erhonda Farmer, Broker and Co-Owner, Paramount Realty Group (PRG) Inc.
The finest compliment I can receive is a referral from family or friends; it is an Honor and Privilege to serve you!
Email: johnnie.l.farmer86@gmail.com
Cell: 910-583-2510
Fax: 910-748-0018